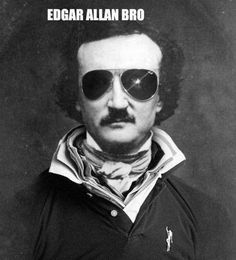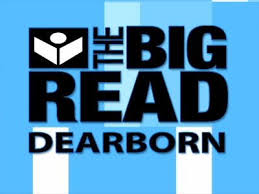 THE BIG READ-DEARBORN is hosting a "meet-and-greet" for authors who contributed to the book DREAMING DREAMS NO MORTAL EVER DARED TO DREAM BEFORE.
The timing is perfect, less than a week prior to Halloween, the grand celebration of all things spooky. So tickle your inner Edgar and show up at the Henry Ford Centennial Library this coming Tuesday, October 25, 2016, from 6:00 p.m. to 8:00 p.m.
Authors will be on site to read selections from the anthology and do autographs. Paperback copies will be available to purchase at $16 apiece. Why not ignite some Halloween happiness and buy holiday gifts as well? You can even have your gifts personalized, and you'll be supporting a great cause! All proceeds from the book go to fund future community-wide literacy projects.
Andrew Carnegie said it best, "A library outranks any other one thing a community can do to benefit its people."
Rumor has it that some creepy refreshments will be served.