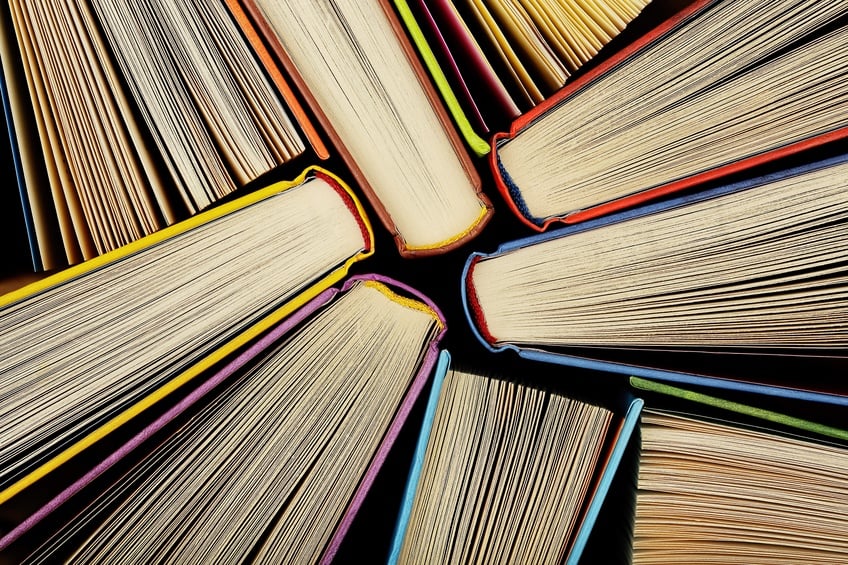 GOT BOOKS?    NOW ACCEPTING GENTLY USED BOOKS AT THE DEARBORN ICE SKATING CENTER 14900 FORD ROAD!!
Volunteer Opportunities 

                                                             
Our own AAUW members volunteer Tuesdays & Thursdays year round.

Other volunteers are wonderful additions to the Book Sale Teams! 

Contact us through our email or the phone numbers listed below if you'd like to help.  We love fellow bibliophiles!
Who Benefits from the sale? 

                                                                        Profits from AAUW-Dearborn book sales provide scholarships, workshops, and leadership conference opportunities for students attending Dearborn Schools, Henry Ford College, and the University of Michigan-Dearborn. 
Thanks for your interest and participation!  Questions?

Thank you from the 2020 book sale chairs:
Kathy Savatsky 1.313.562.9047   &    
Sarah LeBrell 1.313.806.4176      
We look forward to hearing from you!
_________________________________________________________________________________________________