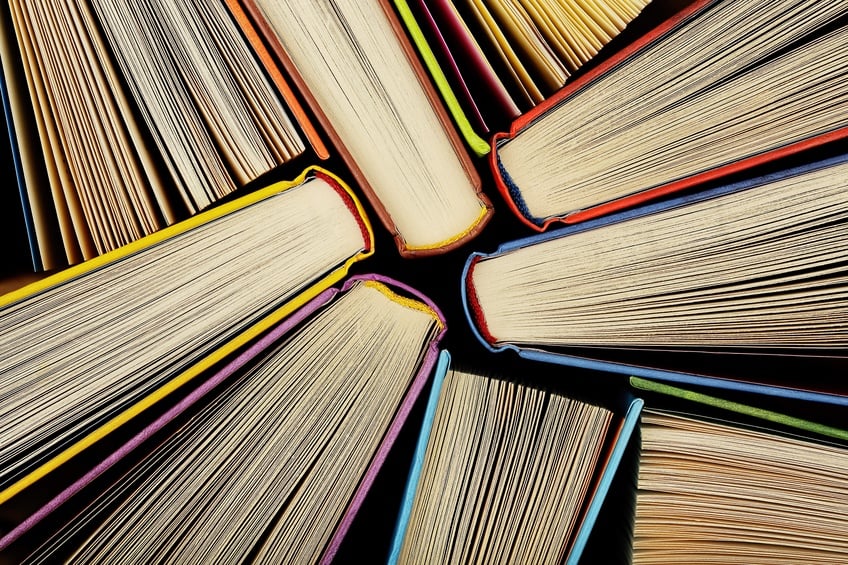 We are unable to accept books at this time since our storage facility is closed. Please save your gently used salable books for when it reopens. Thank you for your continued support.
Thanks for your interest!  Questions?

The 2020 book sale chairs:
Kathy Savatsky 1.313.562.9047   &    
Sarah LeBrell 1.313.806.4176      
We look forward to hearing from you!
_________________________________________________________________________________________________